We are the original pioneers in the Moringa industry. From the beginning we have been committed to creating the highest quality products and a certification course to ensure the quality for other vendors.
Introducing the amazing and Magical Moringa Music. Click on the mp3 to hear the Moringa Music. Bio feedback pads on the leaf goes through a device and through an amplifier so we can hear the sounds that Moringa makes. Enjoy this as part of a meditation. It is so calming you may not be able to have it as background music while working. We have found it best to sit or lay down and rest or play while falling asleep. We will be carrying this device in our shop soon. Get on our email list to be notified. Enjoy, be at peace.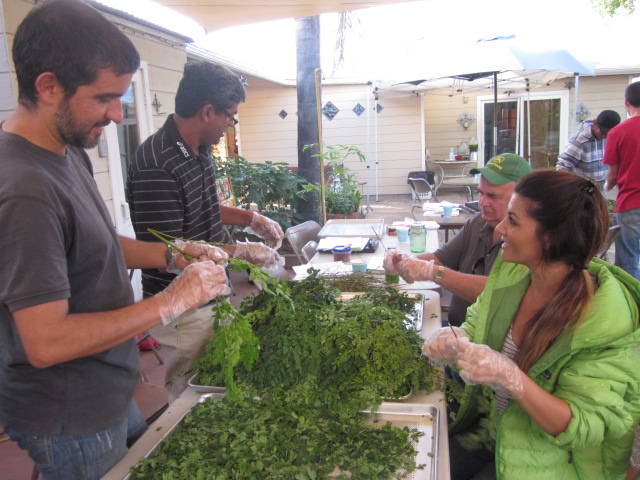 New and exciting changes at our shop!